Esok exam botany
and we are nervous.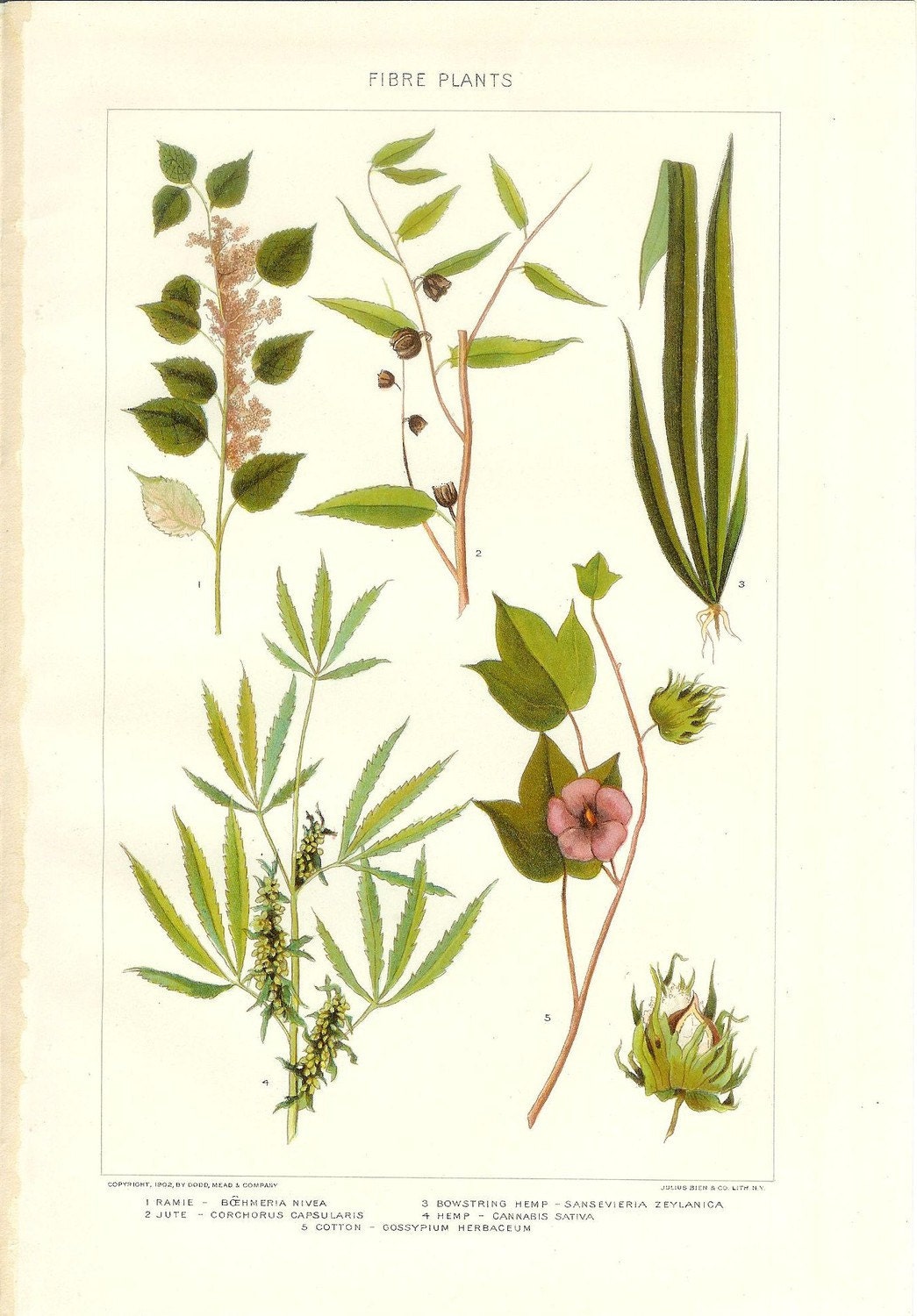 All this stuff are involved haha
These was part of physiology such as photosynthesis..stuff like that..
We've been learn photosynthesis since darjah enam kan haha
Alrite.
Ingat eh fotosintesis always need light to react. They not only produced oxygen but sugar also. *Tetiba. Aku yang nak amek exam.
Nampakkan pencampuuran bahasa disitu. Abaikan~ heee
p/s : all pics googled :p